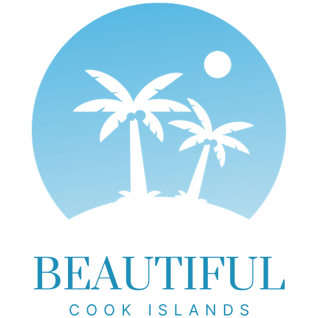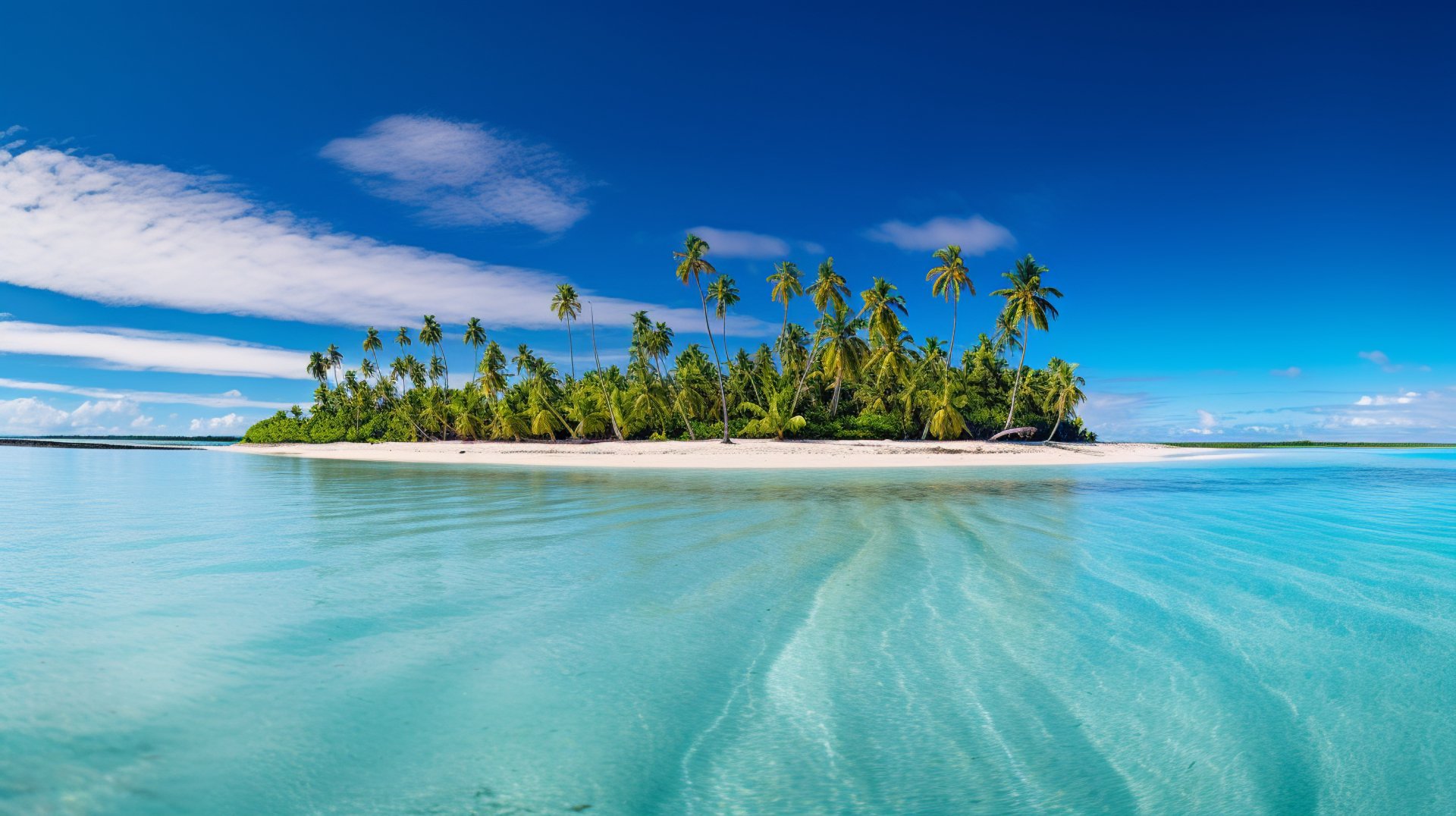 Your Ultimate Guide to the Tropical Paradise of Cook Islands
Welcome to the Cook Islands, a mesmerizing paradise nestled in the heart of the South Pacific. This stunning archipelago, made up of 15 jade islands, is renowned for its pristine beaches, crystal-clear turquoise waters, and rich Polynesian culture.
Explore the vibrant marine life of Aitutaki's world-famous lagoon, a breathtaking spectacle that leaves every visitor in awe. Wander through the lush trails of Rarotonga, the largest of the islands, where majestic mountains meet heavenly white-sand beaches. Discover the untouched beauty of Atiu, an island adorned with limestone caves and rare bird species, offering a serene escape for nature enthusiasts.
From the tranquil waters of Muri Lagoon to the remote allure of the Northern Group Islands, the Cook Islands promise a journey filled with beauty, adventure, and tranquility. Immerse yourself in this South Pacific gem, and let the spirit of the Cook Islands captivate your heart.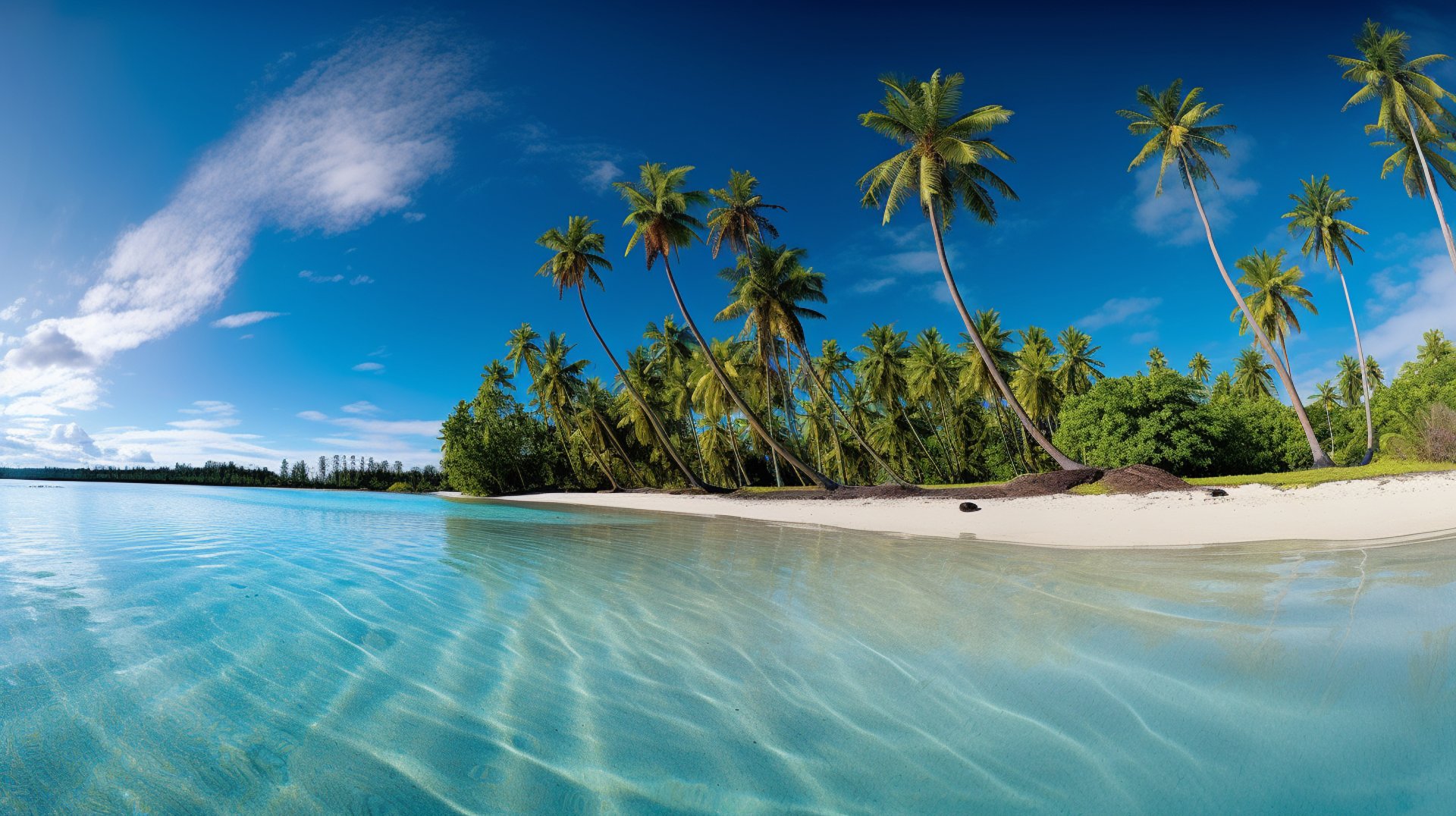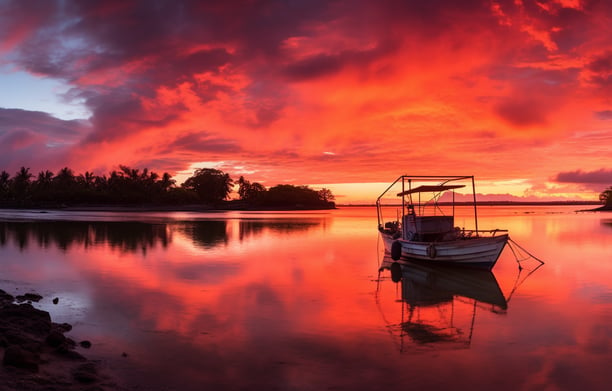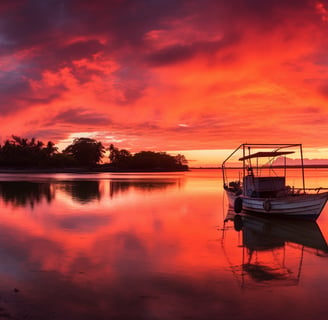 The Cook Islands were named after Captain James Cook, who sighted them in 1770. But, he really never set foot on Rarotonga.
The Cook Islands are the second largest black pearl producer, after French Polynesia.
The Cook Islands shares a currency with New Zealand, but they have their own triangle coins.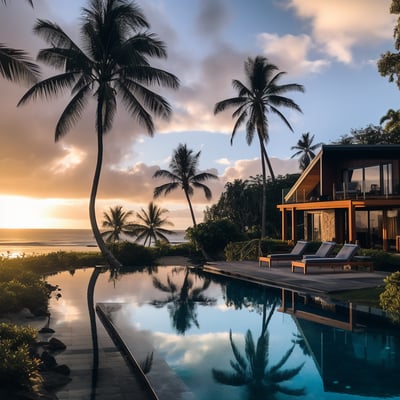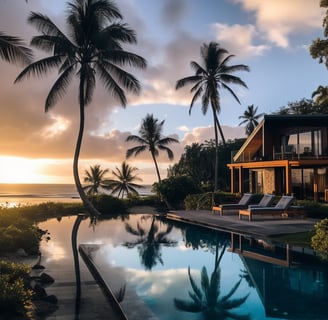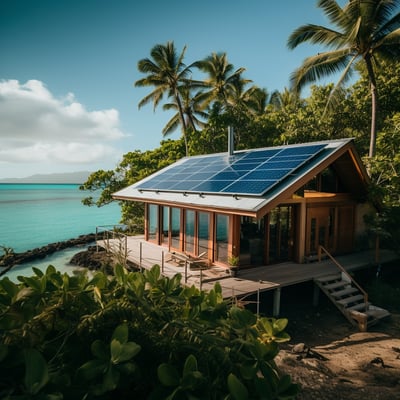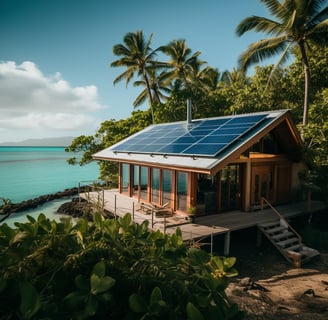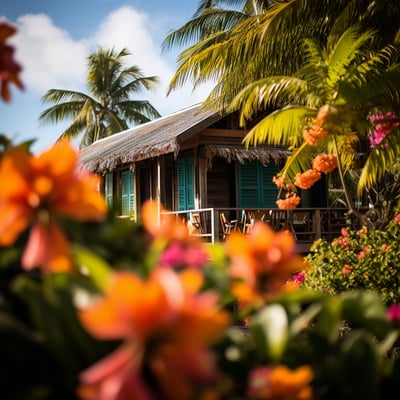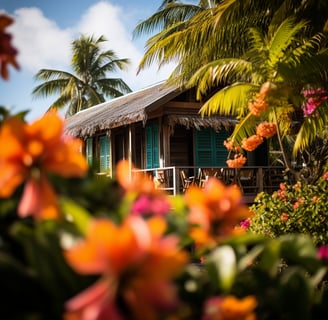 The Most Stunning Retreats in Cook Islands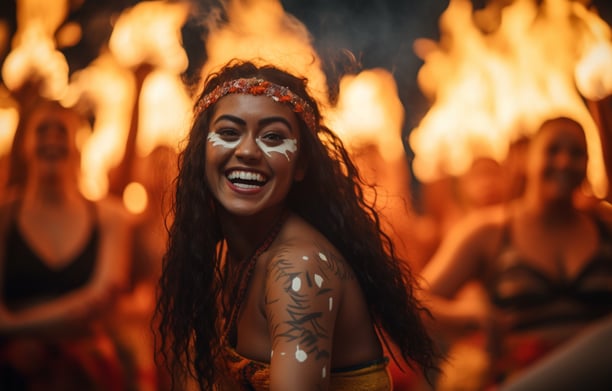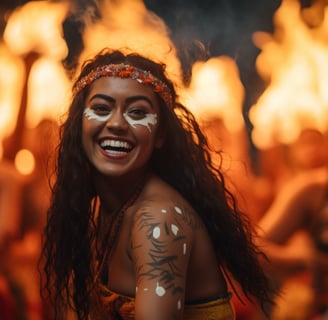 Latest Adventures + Insider Tips
Dive into our most recent tales and travel tips, capturing the vibrant essence of the Cook Islands and beyond. Uncover hidden gems, local secrets, and expert advice to make your next journey unforgettable.